Sundarban Tiger Roar Resort is located, on the bank of River Pitchkhali opposite to Sundarban Tiger Reserve, is the Best Resort in Sundarban and is equipped to provide all facilities with a comfortable stay, and breathtaking views of the river and mangrove forest. Each room has the arrangement to relax amid lush green surroundings over a cup of tea and cookies in the morning, listing to the birds chirping and seeing the fishing boats getting into forests with the tide to catch fish and Crabs for their livelihood. Hotel in Sundarban for Sundarban Tour would be the perfect escape from the tediousness of hectic city life. Sundarban Tiger Roar Resort is the ideal place for luxury, romance, and wellness. The Luxury Resort in Sundarban has 20 rooms in three different categories, and it is surrounded by refreshing greenery. The luxury ambiance of the resort is perfectly matched by the uncompromising luxury of its Deluxe and Luxury Rooms. Plan your tour package and make your holiday a memorable by staying at one of the best resort in Sundarban.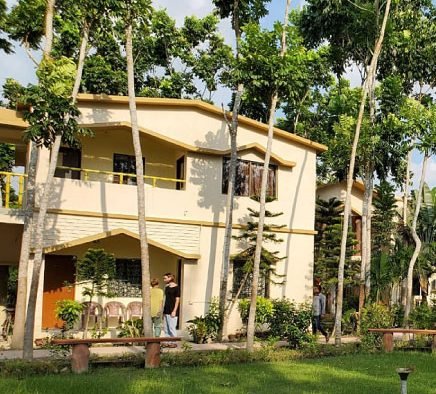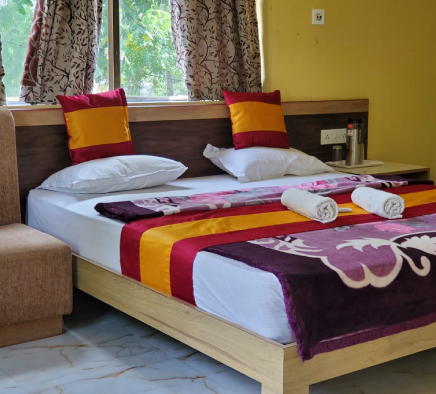 Sundarban Tour Packages from Kolkata




Sundarban 1 Night 2 Days Tour
1 Night 2 days tour package offers a one-night stay at our hotel in Sundarban or boat to explore the Sundarbans mangrove forest. Customize your Wild Weekend Package as per your requirement or choose a date with us.

Sundarban 2 Nights 3 Days Tour
Sundarban 2 nights
and
3 days
package is the most popular package for
Sundarban tour
with hotel in Sundarban as it covers most of the places of
Sundarban
comfortably with an experienced
Tour
Guide
.


Sundarban 3 Nights 4 Days Tour
3 nights and 4 days tour package provides you a detailed adventure tour with hotel in Sundarban of Sundarbans, it covers the maximum places of the Sundarbans national park in a very relaxed way & helps you to enjoy the beauty of the mangrove forest.
Glimpses of Our Resort in Sundarban