Getting bored? Did you feel stressed due to the jumbled situation around? The best remedy is a trip and if you love nature, plan your weekend travel binge in the wilderness.
If you are a green enthusiast, you can plan your weekend tour in Sundarban, the biggest mangrove forest and the delta on the basin of River Ganges and Padma. But planning the trip solo or like you are enjoying in a city will not go for this forest region. You need someone to help you to move around, to keep you safe, and will also let you know the rules of moving within the wilderness.
Feeling confused? Who is the best man to help you with unwavering support and safety on this forest trip? Worry not! Sundarban Tiger roar resort and its tour operators will help you. 
Sundarban Tiger roar resort is one of the premium luxury resorts in this Sundarban area. It is located at the bank of River Dutta and just opposite to the core area of Sajnekhali forest. Although located amidst wilderness, the resort will offer you all the modern amenities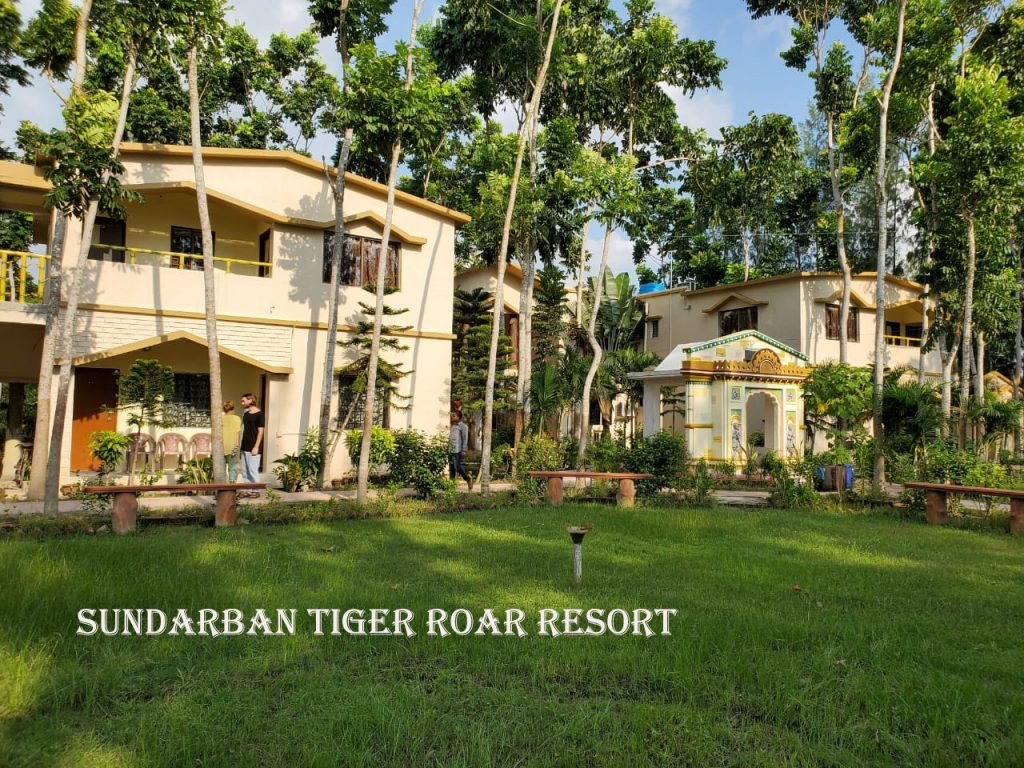 The rooms are available here with different positions. You can opt for river-facing rooms or forest line visible rooms. At the time of booking, you may seek assistance from the resort authority.
How to plan a Sundarban forest tour?
You don't have to worry about the planning. The result authority will help you to get things done.
Only you can select the tout packages available. Presently the resort authority offers 4 classes of touts to enjoy Sundarban and these are
This is a fantastic way to book your package so that you can enjoy the first and its beauty according to your time available and budget.
Food is excellent
One of the premium benefits of staying in Sundarban Tiger roar resort is its impeccable good quality for serving.
The resort authority is especially aware of the different tastes and preferences, and comprehend that while you staying outside of your home, you don't want to take the risk of good quality foods. It is all freshly cooked and served with the best care and awareness on healthy cooking.
Unlike many other resorts in the local area, Sundarban Tiger roar resort offers the best quality drinking water and supplied soft water for regular needs, which is treated in their water treatment plant.
Allied interesting activities
Apart from the forest tour, you will get to enjoy some local cultural activities in the resort under a completely safe and hygienic ambiance. The arrangement keeps on changing to maintain a creative way to explore the local flavor and demography.
 How to contact the resort authority?
It's easy. Just call 91 9903977265 / 9331055704, or you may please send a mail at sunderbantigerroarresort@gmail.com.
You can also browse https://www.sundarbantigerroarresort.com/  and extract information from here.
What are you waiting for? Please plan in advance for your next weekend tour in Sundarban: Sundarban Tiger roar resort will take all your needs. Just make a call!