Mangrove Forest:
Enjoying nature is bliss, and it is best done when we reach closely near nature. Hillside towns, seaside places, historical places have their exclusive attractions, but for nature lovers, the call of wilderness is irresistible. If you are one of those forest lovers, Sundarban will be the best travel bait for you. But Sundarban is not the bed of roses. You can't go there unprepared. You can enjoy nature in this giant Delta of Ganges, Padma, and Brahmaputra, but you need someone who can keep you safe. It would help if you had a place where you can stay safe while staying near Sundarban.  
Sundarban Tourism:
All your problems will get sorted, and the wish list will be fulfilled in Sundarban if you contact Sundarban Tiger Roar Resort. It is a safe luxury resort located at the bank of river Dutta. You will get to stay here with all the urban amenities and the best safety standard. Still, the Sundarban Tiger Roar Resort's tour operating facility will help you explore the beauty of this most extensive mangrove forest from the closest proximity with invincible safety.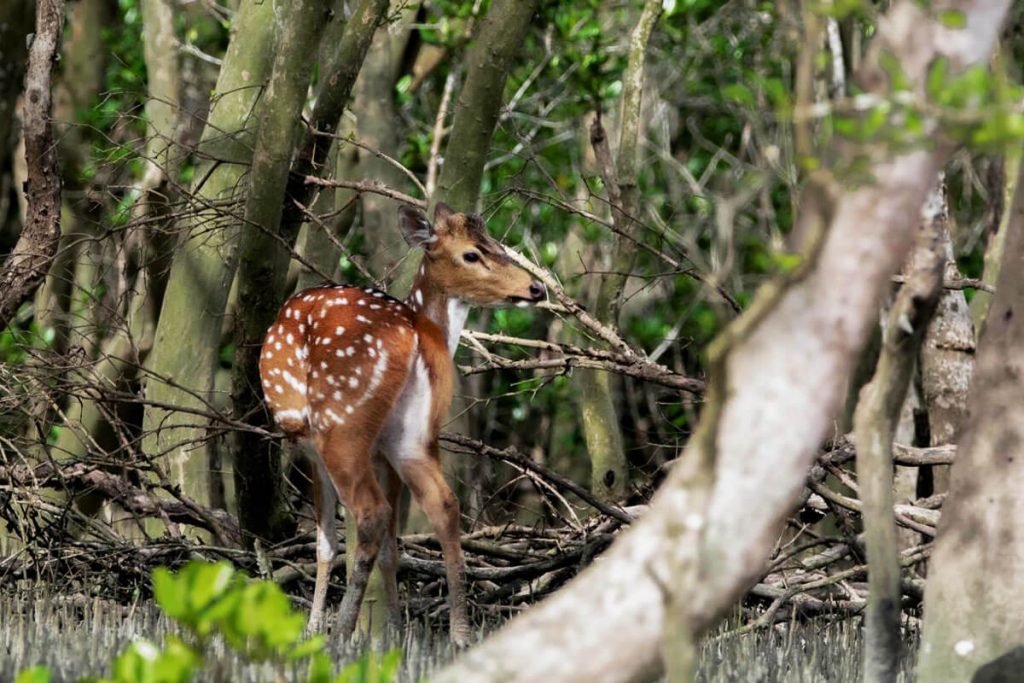 Nature at it's Best:
You can get to hire different types of rooms here in Sundarban Tiger Roar Resort. You can get your booking according to your budget or according to your fascination. The resort authority is one of the best tour operators in the Sundarban Forest area.
Sundarban Tour Packages:
You can get to know multiple tour plans in Sundarban with the Sundarban Tiger Roar Resort's tour planning. Select a tour plan according to your time and interest level to explore the delta forest's wild beauty, and you will get the best assistance with professional courtesy.
Professional outlook and the best staff- service are the two main USPs of the  Sundarban Tiger Roar Resort. The resort takes the best care in planning the menu for making the guests' stay a pleasing experience and the fresh-cooked food as complementary to the exciting outdoor excursion. Cooked fresh river fish is one of the best fish-preparations; hence you can enjoy it no matter if you love eating fish or not. There is a separate provision of foods for vegetarian people here. One point is certain! You won't regret enjoying the meal regardless it is lunch or dinner.
National Park Safari:
Sundarban TigerRoar Resort can offer you the scope of enjoying jungle safari with their experienced guides. They arrange a boat tour to provide a mesmerizing view of the Sundarban forest from a safe distance. Want to get photos for your professional interest? Join the photography special tour here: you will surely love it.
Sundarban TigerRoar Resort maintains their personal water treatment plant: so you will get to use here soft water for your bathing where most of the hotels and resorts offer hard water for use. The resort offers mineral water for drinking, and the same water is used for cooking also.
If you want to keep in contact with your home/office while enjoying nature, Sundarban TigerRoar Resort can help you solve connectivity. No matter if your ISP fails to offer you internet support, the resort maintains WIFI connectivity round the clock. So check for the booking right now, for the upcoming weekend.
For assistance, call: 9903977265/  9331055704
Mail at: sundarbantigerroarresort@gmail.com