Sundarban National Park during the month of March is most ideal for all of us looking for trip just after the winter . A Family trip after spending the entire year indoors is a must to refresh yourselves. A perfect destination where lot of fresh air and sunlight to boost our immunity.
If you are going there for the first time,  you need to know certain things about the place and the available facilities for your stay and travel.
You need to select the right Sundarban Tour package according to your requirements.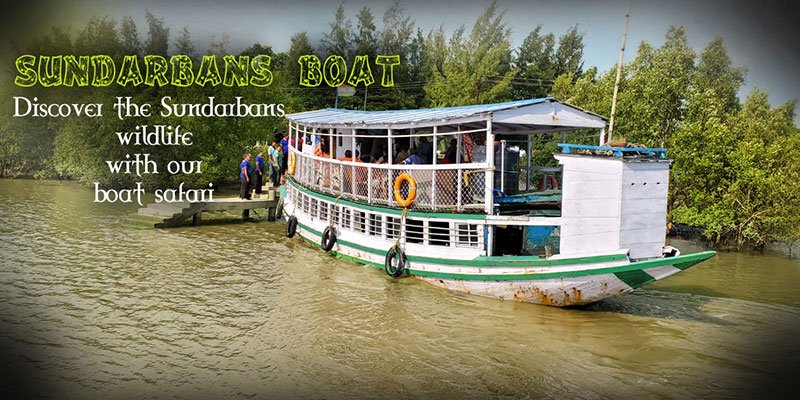 Some things to do in Sundarban. 
1 . Jungle Safari by Boat with forest permit and Experienced Guide.
2.Bird Watching with a Naturalist and a forest guide.
3.Nature walks to the Villages to know the lifestyle. 
4.Enjoy the evening cultural events like Tribal folk dance performed by the Villagers. 
5.Relax at the River Side opposite the Sajnekhali forest. 
6 . Sunsets are wonderful to watch in Sundarban. 
Select the Sundarban Trip and get the best deals from various Hotels and Resorts for a wonderful tour to Sundarbans.