Every time that I think of these lines, I feel like I am transcending to the rich and charming land of the Sundarbans.  Over the years, the Royal Bengal Tiger has fascinated and fantasised thousands of tourists, for whom the Sundarbans have become synonymous with this flaming  orange and black coated cat. Sadly enough, the irony till date,has been the underrated and underappreciated  beauty of this pristine delta. In the quest to have a glimpse of the iconic Bengal tiger, people have overlooked the true essence and alluration of the land; its rich biodiversity, the mangroves, the winding backwaters sometimes meandering into narrow channels, the mystifying forests; the people and their culture, their endless struggles to make ends meet, their brave battles against Nature's constant wrath, the risks they take to earn two square meals a day and the countless lives lost in the process.
The first time that I had visited the Sundarbans was in 1997. Ever since then, I have never tired myself of this mesmerizing place. I have realised that its enchantment and hypnotism will continue to intrigue me forever.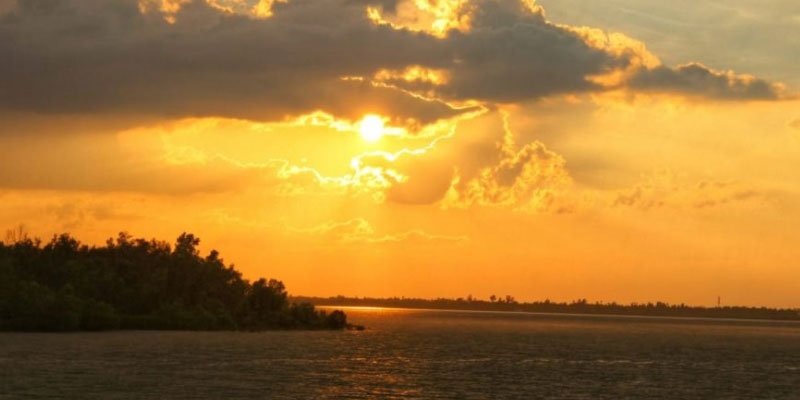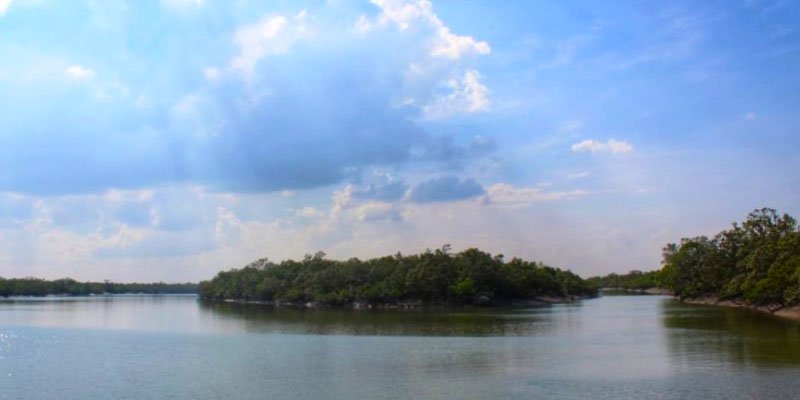 My recent visit took me to Sunderban Tiger Roar Resort– a dream project of Srinibas Da ( for that's what I call him ). Nestled along the river bed of the Datta, the resort is an abode to a diversity of birds and fresh colourful blooms; the sight and sound of which can cheer up even the gloomiest of spirits. The rooms have been chastely maintained; scrubbed and cleaned. The food is a gastronomer's delight. But, if you ask me, the greatest attraction is the sunset spot, the place from where the rich hues of the setting sun will etch a lifelong memory for you to cherish.